Smart locks for home
In today's busy world, a smart lock at home makes life significantly easier - giving flexibility and freedom to everyone
Smart locks for homes
It's little wonder that so many people add a smart lock to their home.
When choosing a smart lock for your home, it's worth considering how the lock blends in with your door and home, whether its connection is through the internet or Bluetooth and whether to choose a native smart lock or adapted smart lock.
When thinking about a smart lock for your house, there is flexibility in the solutions available so your decision may come down to other factors.
For those wanting a smart lock solution at a flat, it's important that the smart lock works with both the communal door and the private flat door. An adapted smart lock solution may be best suited as it will turn your existing locks into smart locks.
As uPVC doors are manufactured with their locks, it is risky to remove the lock for fear of ruining the door. As a result, with Klevio, we install a motorised cylinder turner and a Klevio device to create a smart lock solution on a uPVC door.
Adding a smart lock onto wooden doors has flexibility and many solutions can be provided - probably the best is an electric multipoint lock which provides good security alongside a smart lock solution.
When you are satisfied that a smart lock would work for your home, the easy way to find out the cost would be to use the smart lock price calculator. It only takes about 10 seconds and will give you access to valuable information and expert advice to help you make the right decision.
How to choose a smart lock for your home?
If you're thinking about getting a smart lock for your home, there are a number of factors to consider:
The look of your smart lock
Whether you live in a house or flat, when choosing a smart lock for your home, an important consideration is how it looks - not just because we want our homes to look beautiful, but for a security reason too.
Most people don't want to draw unnecessary attention to their home, especially the locks they have. Therefore, many people choose a smart lock for their home that is as discreet as possible.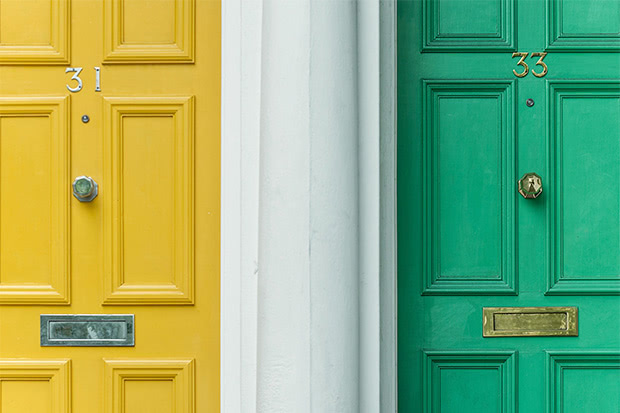 Wi-Fi or 4G connected or Bluetooth smart locks?
With today's busy lifestyles, it can be a benefit to have a smart lock that enables you to unlock the door when you are away from home. For example, when an unexpected guest or tradesperson arrives and you're not home.
As Bluetooth operates within a very limited range, the ability to unlock your home door from anywhere is only possible with smart locks connected to Wi-Fi or 4G.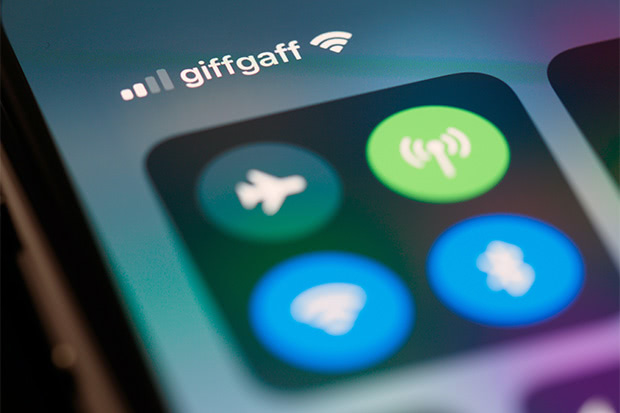 Native smart locks or adapted smart locks?
Adapted smart locks work with your existing locks and turn them into smart locks. This is achieved by adding an electronic component to the door or lock in order to make the lock smart. Users would then control this electronic component from, for example, their mobile phone.
As a result, adapted smart locks are less intrusive than native smart locks and keep the existing look of the door intact.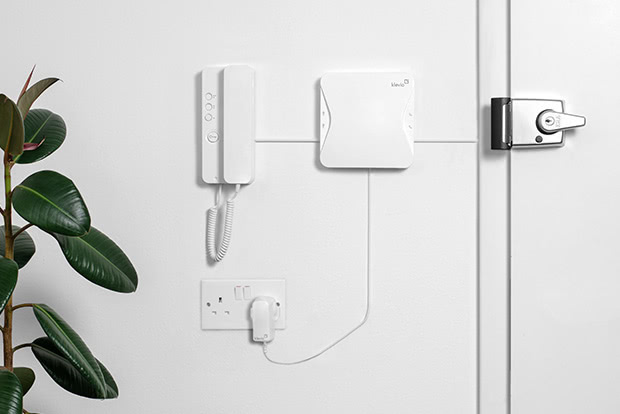 Native smart locks replace the existing locks so may not be as practical for homes, especially as this will mean getting keys cut so people have a physical back-up.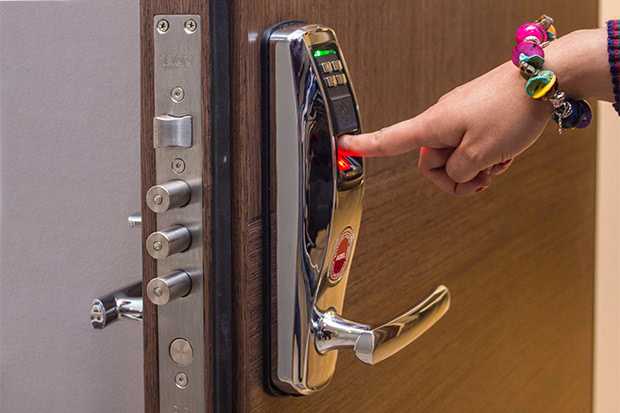 Smart locks for houses
Commonly, most smart locks will be able to fit your house. Personal preference would then be a key determinant in choosing the smart lock solution.
Some questions that can help you decide on the best smart lock solution for you and your home:
Would you benefit from remote access (being able to control your doors from anywhere)?
Do you have a smartphone (thereby being able to manage your locks from your phone)?
Would you like to keep your existing locks?
These smart locks then work in the same way as smart locks for flats. They would have a mechanical lock, an interface and digital keys. More information about how smart locks work.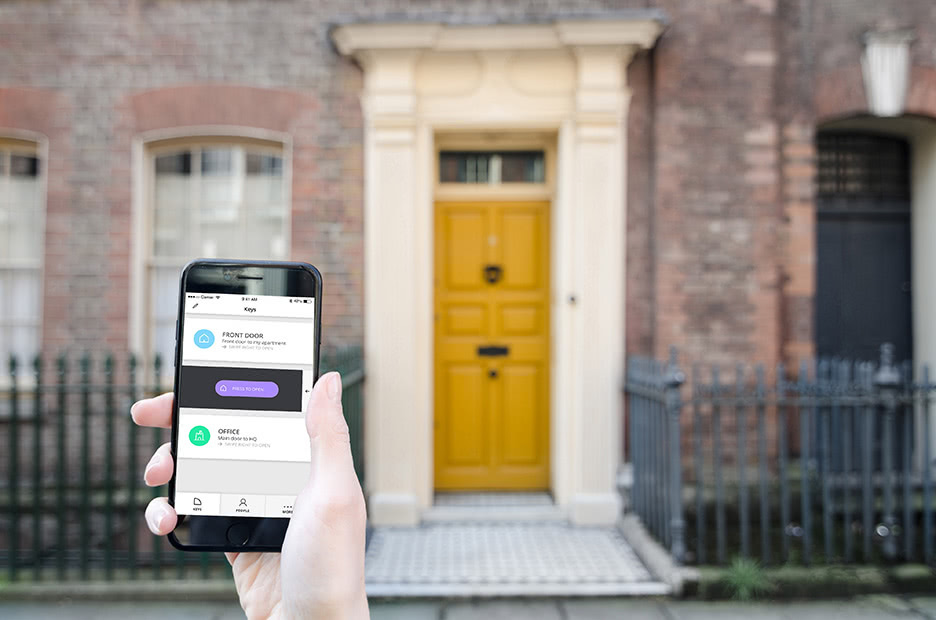 Smart locks for flats
Smart lock on your communal door
With smart locks in flats, there is the added consideration of communal doors and how a smart lock might impact other residents.
As a result of this, native smart locks may therefore not be suitable for flats.
Adapted smart locks will be more suitable as, once fitted, residents with existing keys will still be able to use the communal doors. Equally, with adapted smart locks, the installation process will require less work on the communal door.
Smart lock on your private door
As native smart locks replace your existing locks, the installation of a native smart lock will have a greater cosmetic impact on your private flat door.
Adapted smart locks can provide a more seamless integration with your private door as they can turn your existing locks into smart locks. There is also likely to be a smoother integration with your current lifestyle as your existing keys will still work - so you won't need to cut and distribute new physical keys.
Find out how smart locks work on uPVC doors and on wooden doors.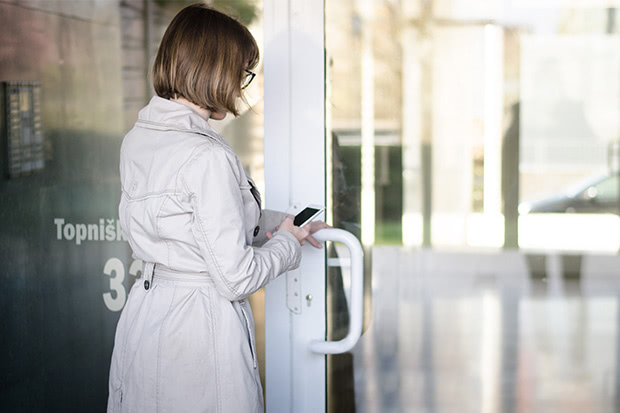 Do smart locks work on uPVC doors?
On a uPVC door, the lock is added to the door at the time it is manufactured. As a result, this restricts the options for smart locks on uPVC doors.
Problems with smart locks on uPVC doors
If you were looking to add a native smart lock to this door it would require cutting into the plastic to install a new lock. This would be a very risky process with unknown parameters and may cause irreparable damage to the door.
The better smart lock for a uPVC door
The safer option for a uPVC would be to use an adapted smart door lock solution.
To do this with Klevio, we would install a motorised key turner that can be added to the existing lock of the uPVC door. The current lock would then remain intact. The motorised key turner would be connected to a Klevio device at the property, enabling the homeowner to benefit from a smart lock solution.
Do smart locks work on wooden doors?
Wooden doors are relatively easy to work with, which gives you many more options for smart lock solutions than those homes with uPVC doors or metal doors.
For example, with a plain timber door, any smart lock solution could realistically be installed - night latch, mortise latch, deadbolt, electric multipoint, maglock, solenoid bolt, etc.
The best smart lock solution for wooden doors
A good solution would be an electric multipoint. This is a robust and secure solution and provides a smooth experience with Klevio. For example, when the door is closed, it instantly locks on three points. You swipe on the app and it instantly unlocks. Other hardware, such as a push to exit button or emergency door release are not required. This creates a better manual user experience as people instinctively know how to open the door.
Alternatively, a straightforward nightlatch and electric strike would be a good alternative. This is a more affordable solution and is convenient. But this option would only be recommended if a nightlatch was already installed on the door.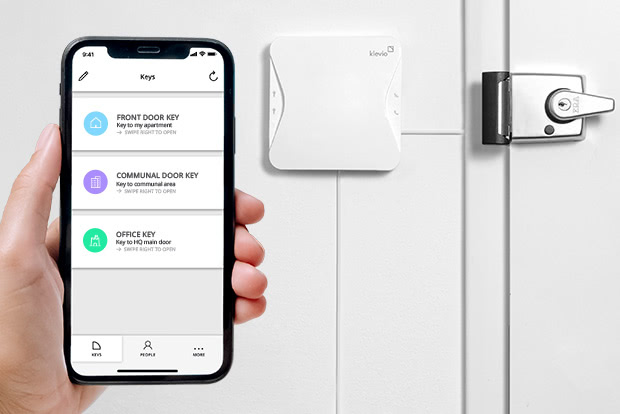 Other examples of smart locks in action
In addition to smart locks being suitable for residential properties, they can work equally effectively in other settings including:
How much are smart locks for homes?
To find out how much a smart lock would be for your home, you can use the smart lock price calculator.
It only takes about 10 seconds to complete and gives you all the information you need about smart locks for your home.