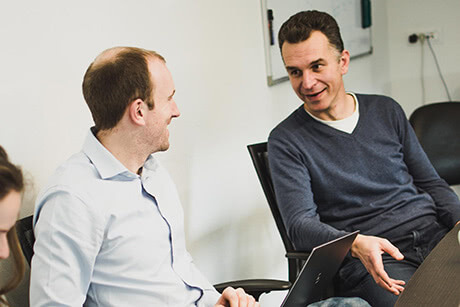 A vision to make lives easier through smart technology
The team behind Klevio have been at the forefront of the smart technology revolution for several years, building a solution for managing thousands of properties, and an ambiental sensors network. Between them our team members have cofounded 8 startups and have 50+ years of startup management experience.
It's easy to make your life easier
Our experts are here to help. There's no obligation - just great support so you have all the information you need to make the right decision for you and your business.
Company
Klevio Ltd
415 The Archives
Unit 10 High Cross Centre
Fountayne Rd
London N15 4BE
United Kingdom
Registered in England
No: 09971722
VAT Reg. Num.: GB 231 6625 26
Klevio d.o.o.
Šmartinska cesta 106
1000 Ljubljana
Slovenia
Registered in Slovenia
No: 7103280000
VAT ID: SI20292228