About us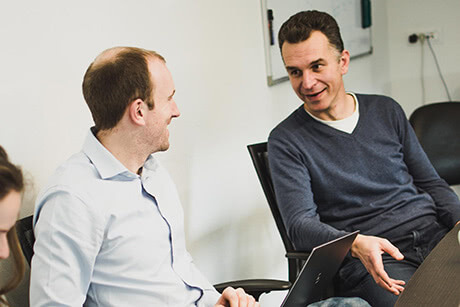 A vision for the future of smart homes
The team behind Klevio have been at the forefront of the smart-home technology revolution for several years, building a solution for managing thousands of properties, and an ambiental sensors network. Between them our team members have cofounded 8 startups and have 50+ years of startup management experience.
Company
Klevio Ltd
415 The Archives
Unit 10 High Cross Centre
Fountayne Rd
London N15 4BE
United Kingdom
Registered in England
No: 09971722
VAT Reg. Num.: GB 231 6625 26
Klevio d.o.o.
Šmartinska cesta 106
1000 Ljubljana
Slovenia
Registered in Slovenia
No: 7103280000
VAT ID: SI20292228