Klevio for business
Access management made easy for you & your business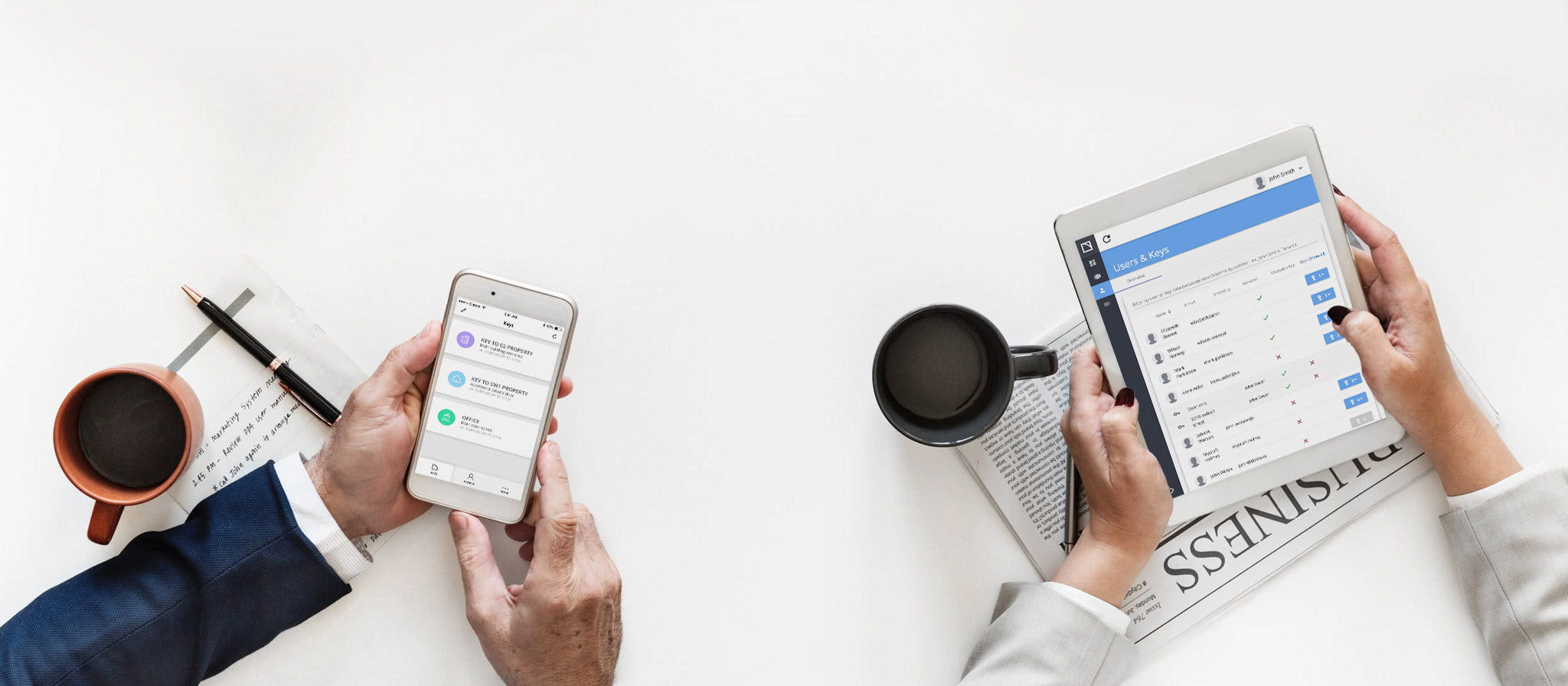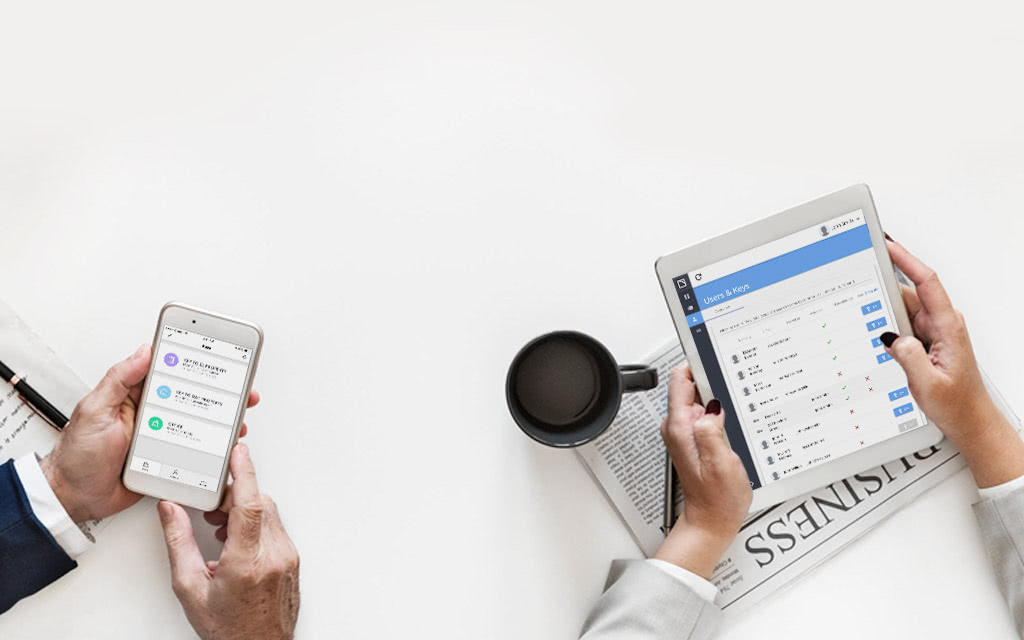 Learn how Klevio can make your spaces safer during COVID-19
Klevio enables contactless access & remote access control, both powerful tools to minimise risk & contact in times of a global pandemic.
Keyless access control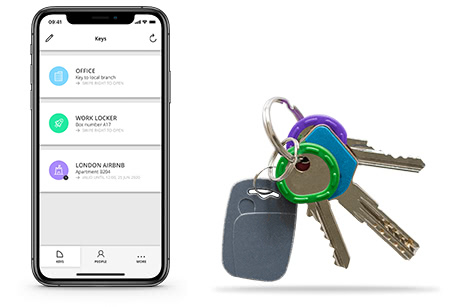 Remove all the hassles of key management
Klevio is a keyless access system that transfers all your keys & fobs to an online account - without changing a single lock:
your keys can never get lost or stolen,
you can unlock doors for people remotely,
share or revoke keys & monitor access activity.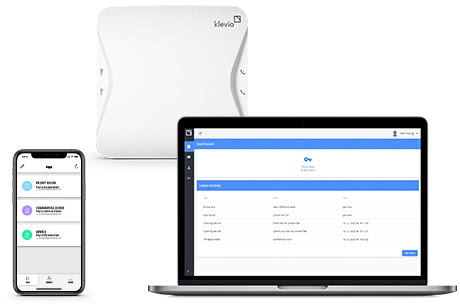 A 3-part access solution
Klevio hardware is installed at your property to enable keyless access.
The Klevio Dashboard is your property management tool with advanced key sharing & monitoring features.
The Klevio Smartphone App is a digital key - a new way of unlocking doors for you, your employees, residents or clients.
It's easy to make your life easier
Our experts are here to help. There's no obligation - just great support so you have all the information you need to make the right decision for you and your business.
Why your business needs Klevio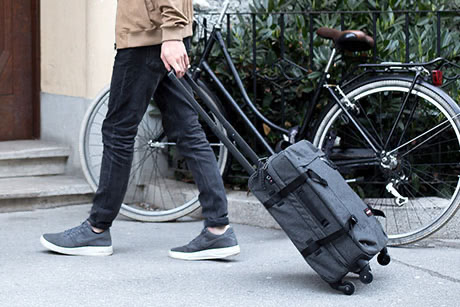 Short term lets
Enable 24/7 check-in for your guests - by sharing digital keys, or just letting them in remotely. You can also issue time-limited keys that only work for the duration of a guest's stay.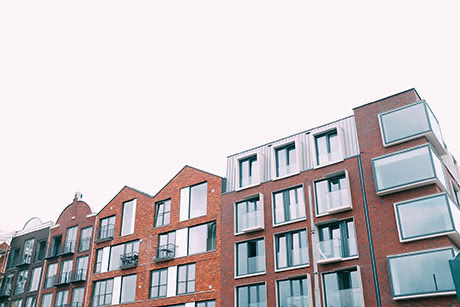 Property management
Remove the headache of managing large numbers of physical keys - digital keys cannot get lost or stolen. Keyless access is also contactless, and can be very valuable if you need to let people in remotely - especially in an emergency.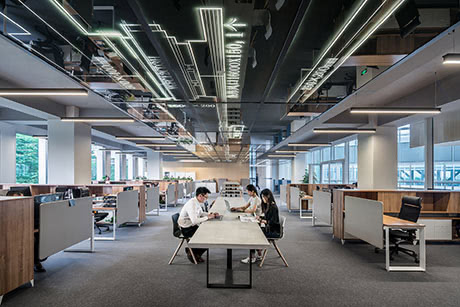 Offices
Share & delegate access more efficiently. If your office is part of a larger building, Klevio can integrate with the existing entry system while any existing cards or fobs will continue working normally.
Everything you need, today & ongoing
Dashboard for property management
Get access to features beyond the Klevio Smartphone App - including bulk user uploads, labelling and App-less Access. See a runthrough of the Dashboard
Share key management privilages
Give your admins the power to manage access to your properties with (re)shareable keys.
App-less Access
Enable people to use Klevio keys without downloading the Klevio App.
Device monitoring
We monitor over 15 health alarms for business package devices & will be in touch if anything goes wrong.
API access for integration
Integrate Klevio with your existing systems, such as your HR system, booking management platform and others.
Live chat & phone support
We provide support for both our clients & their end users via phone or the chat feature available on our website & in the Klevio App.
Optional hardware features & accessories
A custom approach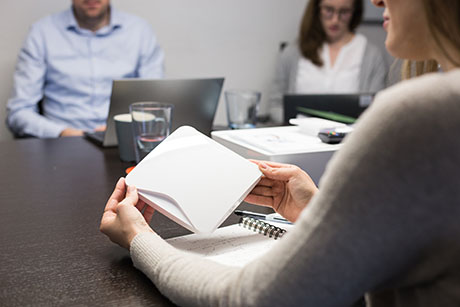 Contact us for more information
We can design and install a bespoke network of devices, configured specifically for your setup. Contact our Solutions Team to discuss how Klevio can transform your business.
Organisations of all sizes trust Klevio